Funny snuffle name. The name of my new baby snuffle.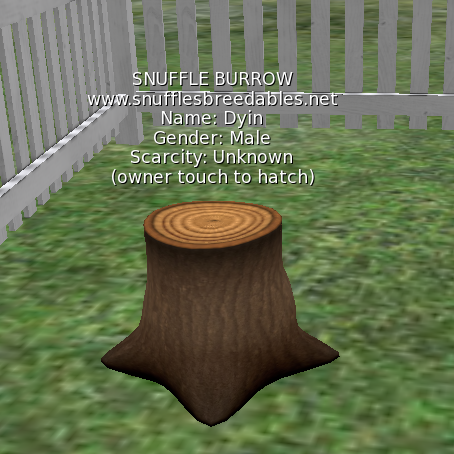 Someone told me that snuffles don't really die. But when I breed 2 white snuffles together I ended up with a snuffle named 'Dyin'. I don't think hatching it will be a good idea. hahah
I have one that came out with the name 'Fedup'.... I guess it was born not wanting to poop!

Was looking through my logs, some other ones I had.

Baby Snuffle Name: Wetrod

Baby Snuffle Name: Fuchu

 

and Zos got one named........ Herpees
Not logged in users can't 'Comments Post'.