Funny snuffle name. The name of my new baby snuffle.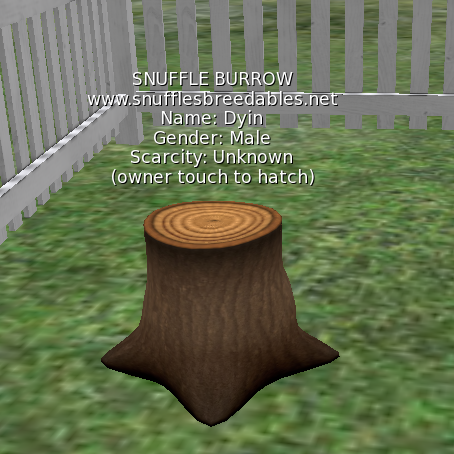 Someone told me that snuffles don't really die. But when I breed 2 white snuffles together I ended up with a snuffle named 'Dyin'. I don't think hatching it will be a good idea. hahah
Not logged in users can't 'Comments Post'.