Instead of building a sandcastle at Bleu at da Beach. I decided to bring out the toilet paper fortress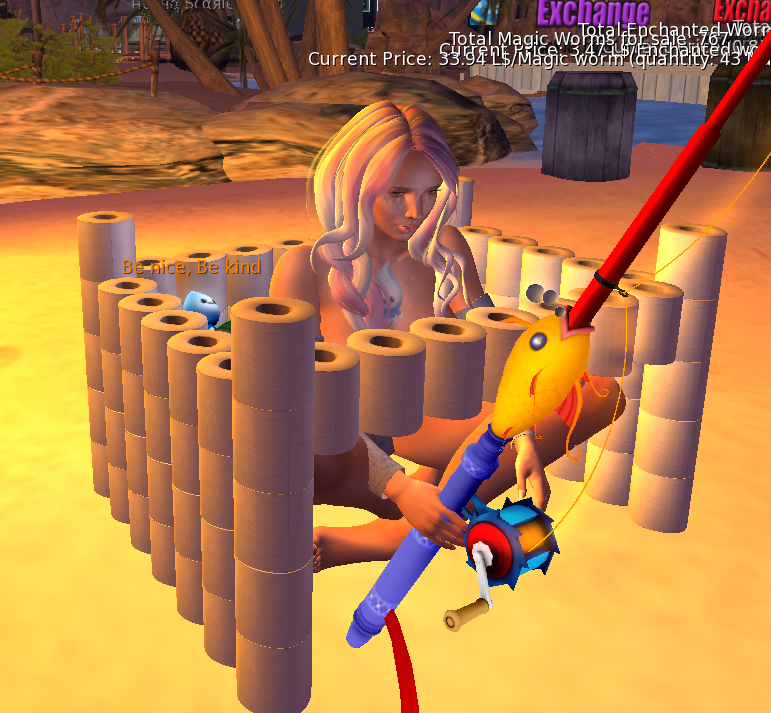 Also I know my shubbie is saying 'Be nice, Be kind' and I get this feeling that my shubbie is expecting to have his share of the toilet paper because he never stops eating. However I have this fortress of toilet rolls ready for when my snuffles may come out again. I am prepared for the mess that snuffles bring now. And if the snuffles need to destroy my fortress of toilet paper I honestly don't mind as long as they start cleaning up their own mess.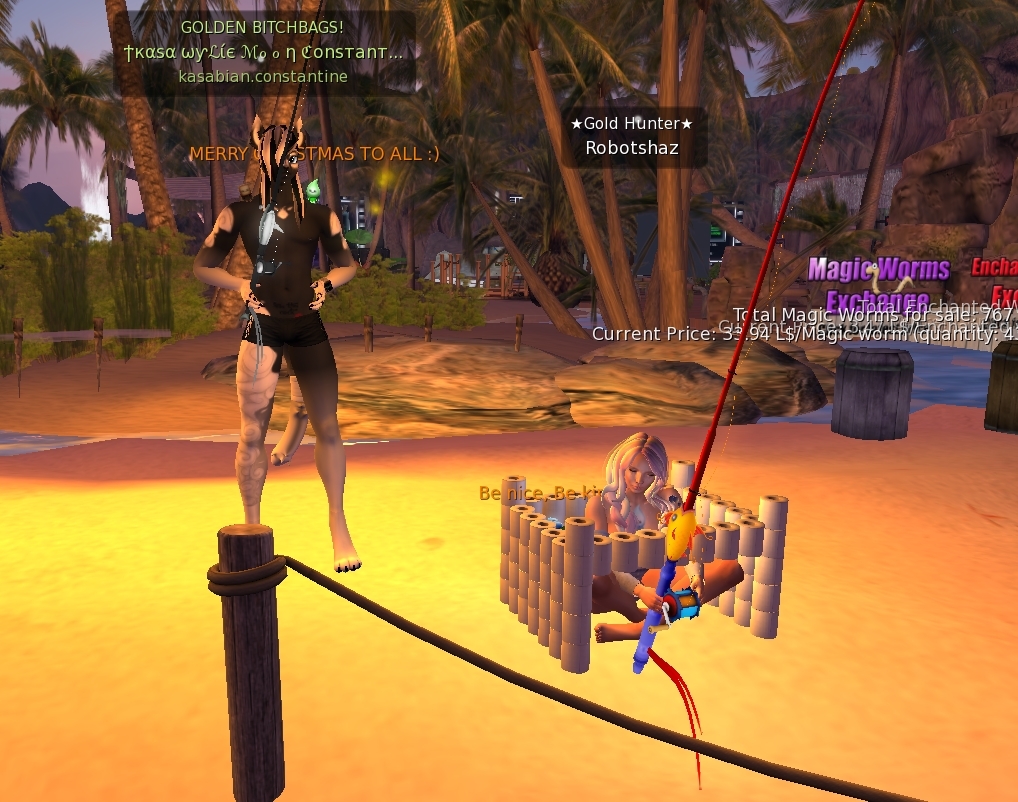 This is a photo of me and Kasa at the Bleu at da Beach fishing place. The place was lovely and relaxing. Perfect for bringing out the toilet paper fortress because I can't fish and build sandcastles at the same time. So this already built fortress was just the thing I needed. After the visit to the beach I then decided to take a visit to the Ohana Rock club.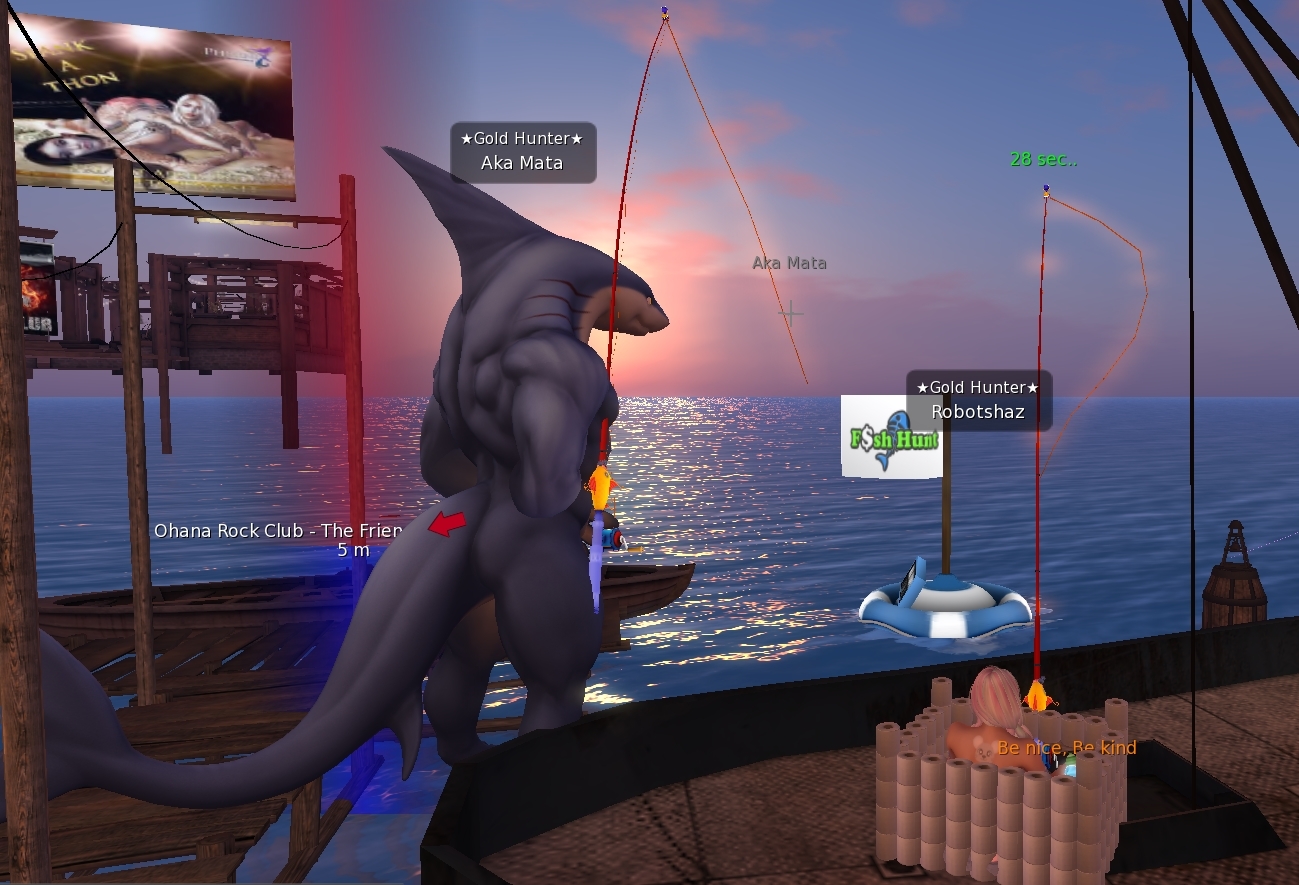 As you can see I didn't want to leave the toilet paper fortress behind and so I brought it with me.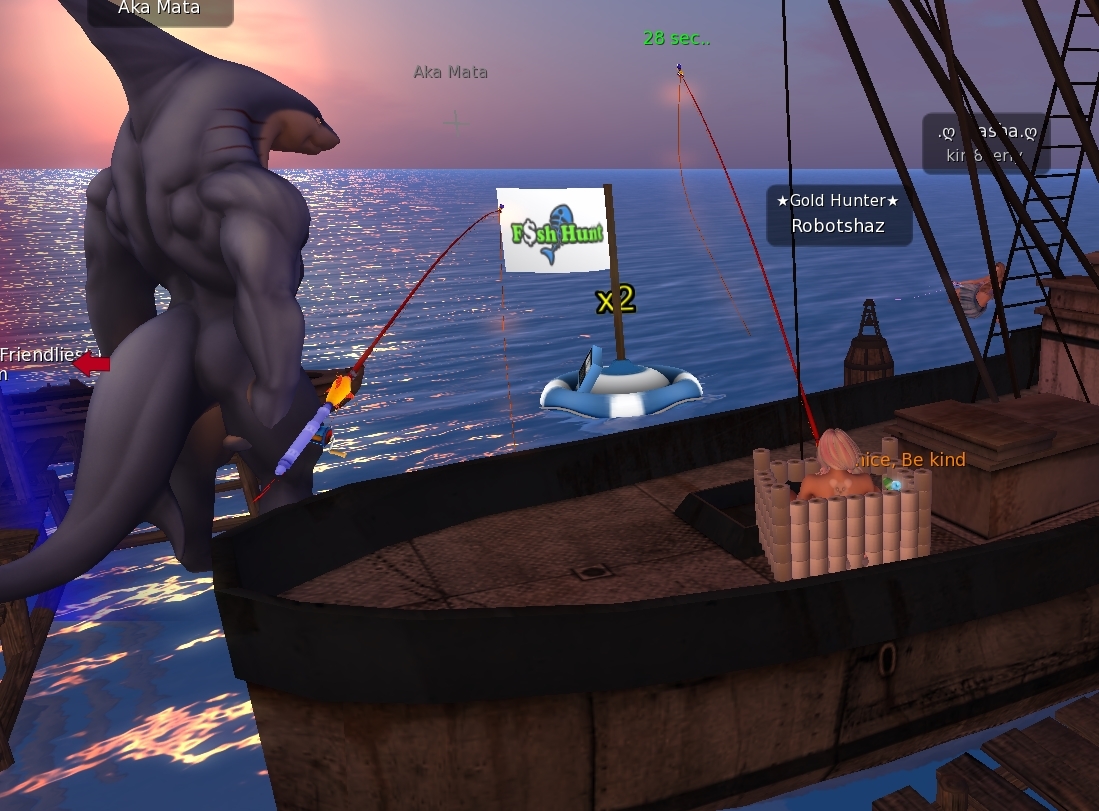 Being in a toilet paper fortress is cool and fun. I enjoy sitting in it.
Sat, Jan 30 2021 7:35:54 PM PST With great great pleasure I am announcing that The Snuffles LAB IS BACK! Snuffles LAB is a bit like POKEMON LAB! Snuffles Lab You can check and find all the possible snuffles skins to breed and as you click on them you can also see if any are for sale. THE SNUFFLEMANIA HAS OFFICIALLY STARTED I fell in ♥ with Snuffles again. They are just so cute!